About us
TECHNOFIBER company offers a wide range of high-tech composite products and semi-finished products for a wide range of sports and industrial applications. Currently the firm is located in its own building in Slavkov u Brna, with more than 1500 m² of production space.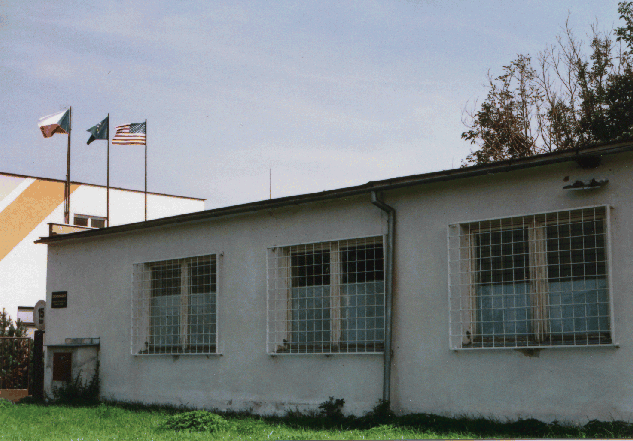 All components of high-tech products such as the F16, the Saab Gripen, F1, sports bikes and windsurf masts have certain common characteristics. Their important parts required strength, power, flexibility and a high degree of reliability. And therefore they are manufactured using modern technology triaxial carbon fiber splicing, which underlies all of high quality composite products.
Our years of proven experience confirms that braided composites (or those in which the braided part dominated) are extremely resistant to breakage, yet surprisingly light. All TECHNOFINER products are manufactured by unique procedure biaxial and triaxial braiding on electronically controlled braiding machine.